How Faculty & Staff Works
Elevate HR, EAP, and Campus Supports
Alongside thousands of vetted resources, YOU for Faculty & Staff works closely with campus partners to feature HR, EAP, and local supports on campus. This increases employee visibility and accessibility to tools related to their 401(K), benefits, professional development, and mental health, curated directly to their needs.
How Faculty & Staff Works
Leverage The Comprehensive YOU Framework
By harnessing the holistic YOU well-being model, YOU for Faculty & Staff equips campuses with the necessary tools to quell increased feelings of burnout while helping faculty cultivate healthier on-and-off-campus lifestyles.
How Faculty & Staff Works
Seamlessly Share Vital Support Tools With Students
With a unique window into the 2,500+ resources available in the YOU for Students platform, our Faculty & Staff extension empowers campus professionals by equipping them with an easy-to-use means of sharing content, tools, and resources to adequately support their student needs.
Defining the Future of Educator Support
Stronger Student Allies
YOU for Faculty & Staff strengthens the confidence of educators to adequately recommend mental health support services to their students.
Increase Resource Awareness
YOU for Faculty & Staff offers 24/7 access and awareness of every campus service for employee success, whether they are on campus, online, or hybrid.
Healthier Campus Communities
Healthy campuses start with healthy faculty and staff. YOU for Faculty & Staff helps educators cultivate healthier personal and professional lifestyles.
Research-Driven Well-Being
YOU for Faculty & Staff was created through a public-private partnership with CU Anschutz and CU Denver. Using environmental scans, analytics studies, stakeholder interviews, focus groups, and user testing, our team was able to evaluate the unique differentiators between educator needs and student needs. This led to a transcreation of the YOU platform that delivers a more professional-centric approach to supporting mental health and well-being in higher education.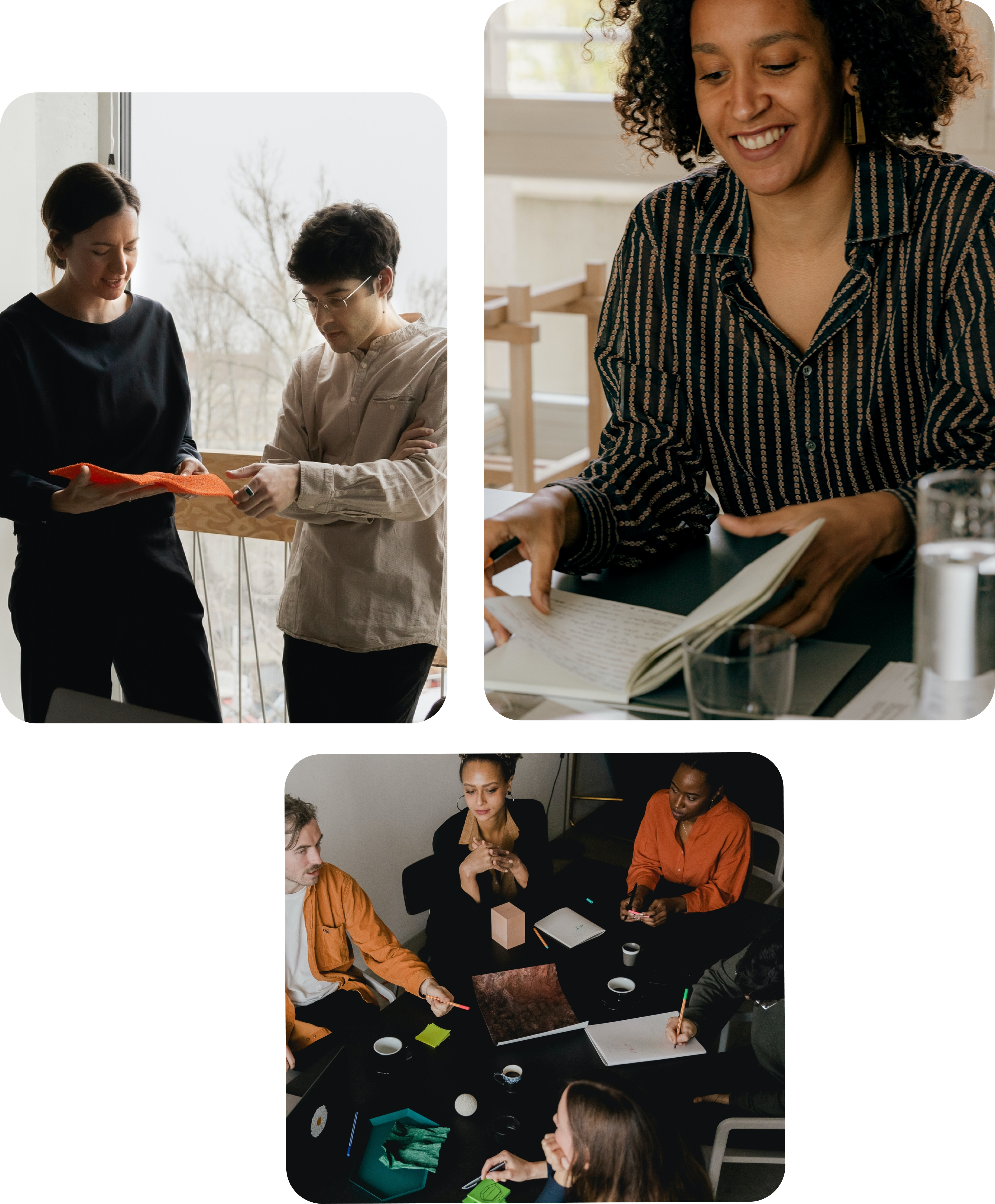 Tailored for Professionals
Our research and design sprints alongside faculty and staff members helped clearly focus our holistic model to provide well-being content related to specific areas of need endorsed by those higher ed professionals, such as: mental and physical health, professional development, relationships, diversity and inclusion, supporting students, purpose in work, and more. Connect with us to provide these resources to your campus educators.